Copyright© Linuo PV High Technology Co.Ltd. All rights reserved.
Henan, we are with you! Linuo Group donated more than 5 million yuan and formed a team for on-site rescue
Recently, Henan has experienced extreme heavy rainfall, which is rare in history, and many places have suffered severe floods. All walks of life have participated in the rescue. Linuo Group donated more than 5 million RMB in materials and donations to Zhengzhou and Zhoukou to help the people in the disaster areas to rebuild their homeland.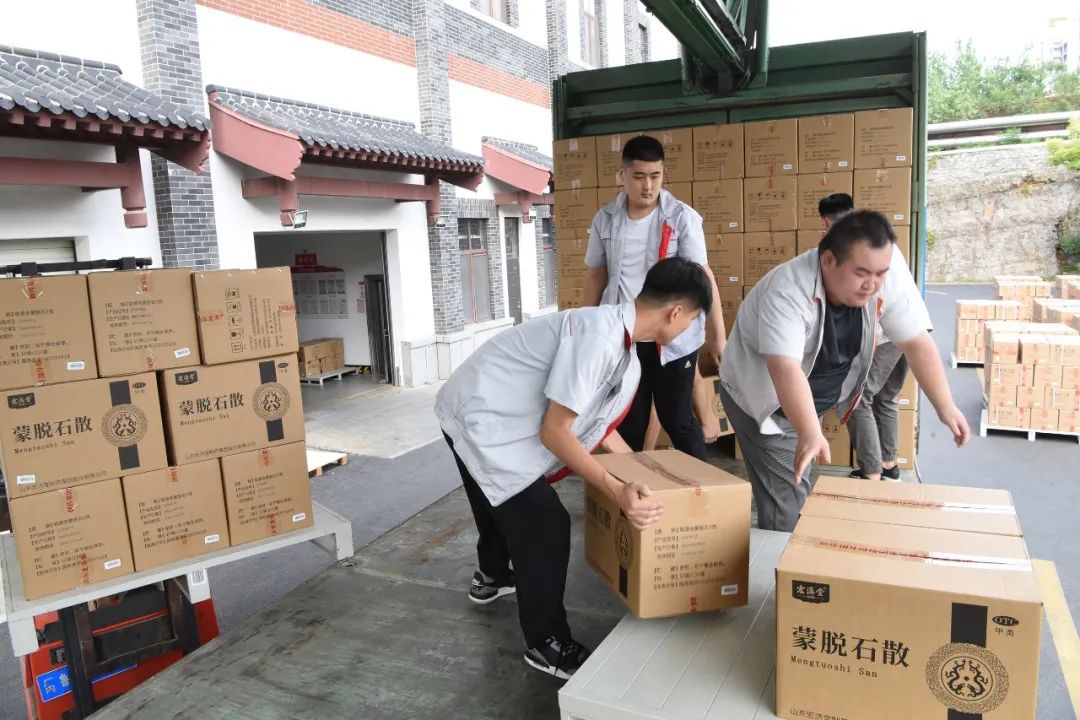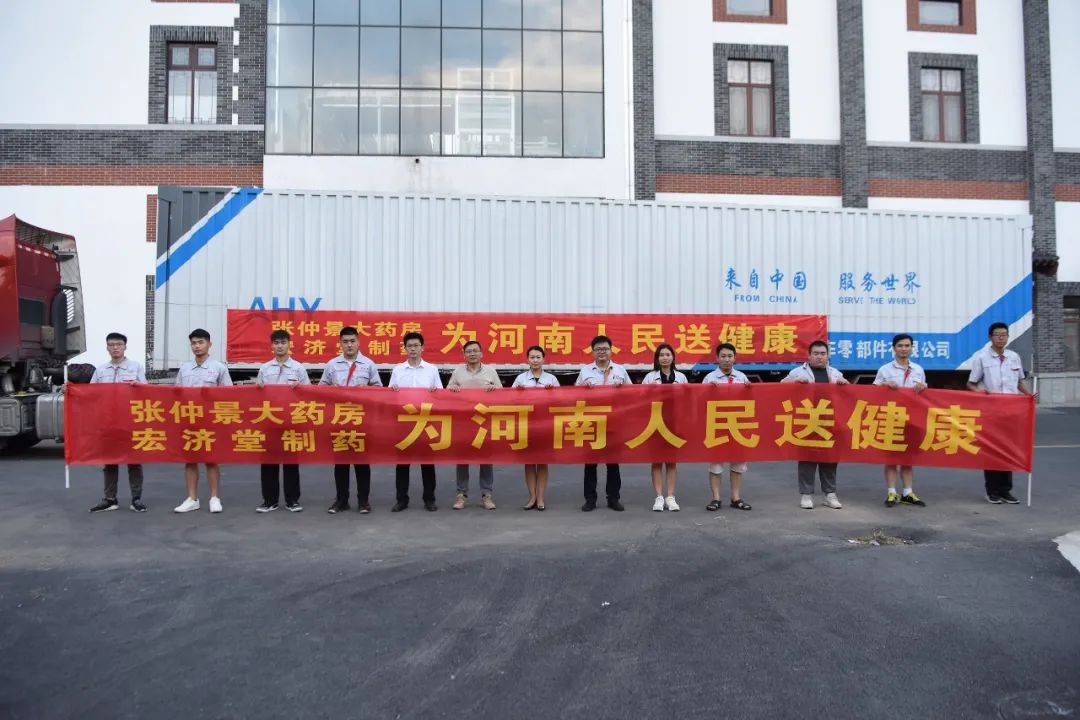 On the evening of July 25th, several vehicles were loaded with Linuo Ritter's solar water heaters, flashlights, tents and other disaster relief materials, as well as Hongjitang's medicines set off from Linuo Smart Park and drove to Henan.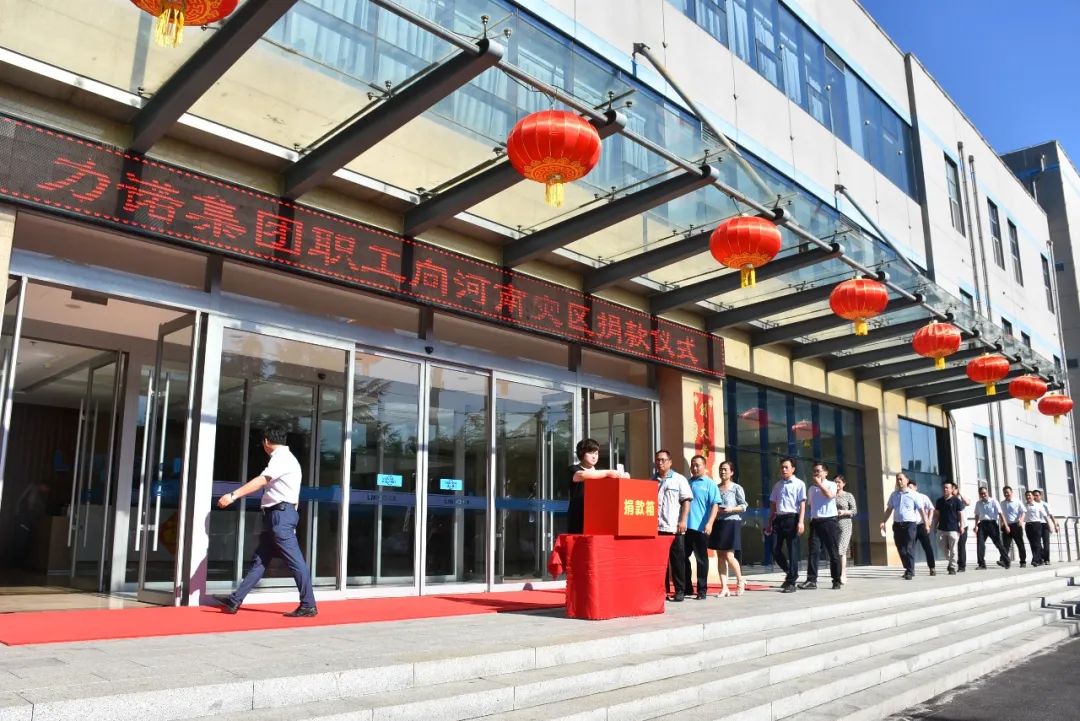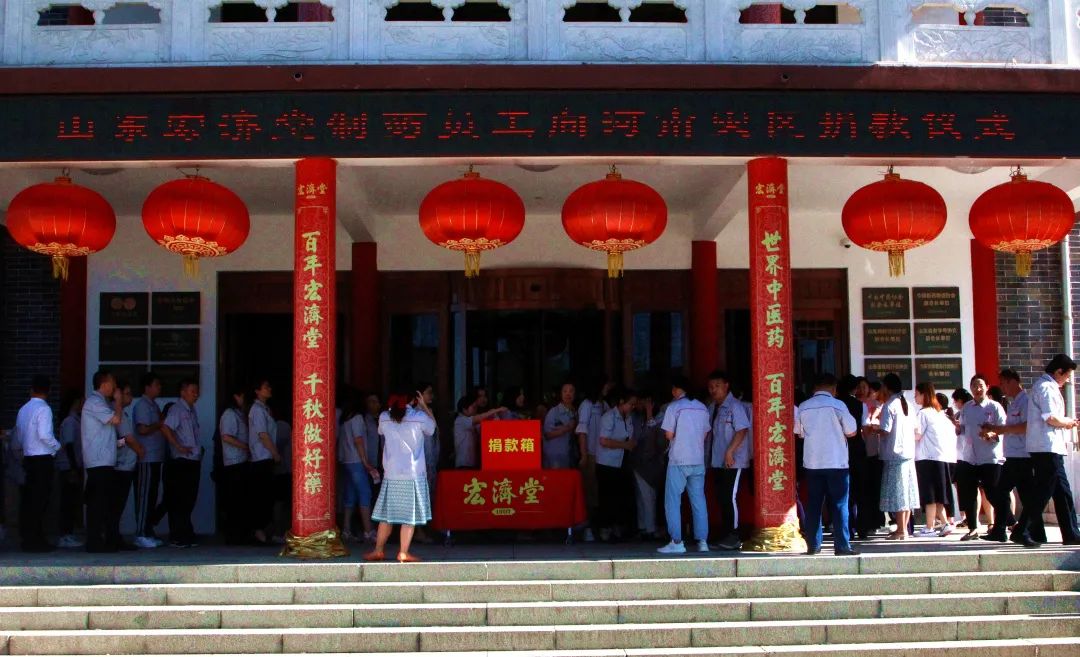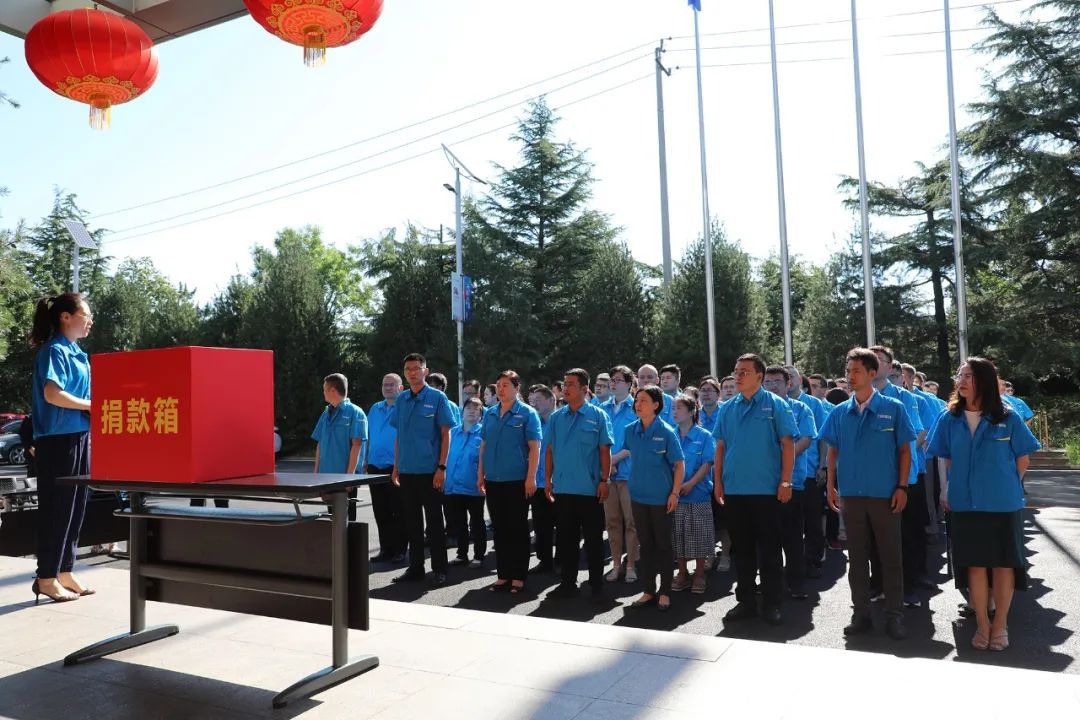 On the morning of July 26th, Linuo Group and its subsidiaries organized a donation ceremony. The majority of Linuo employees expressed their concern for the people in the disaster-stricken areas with their own efforts.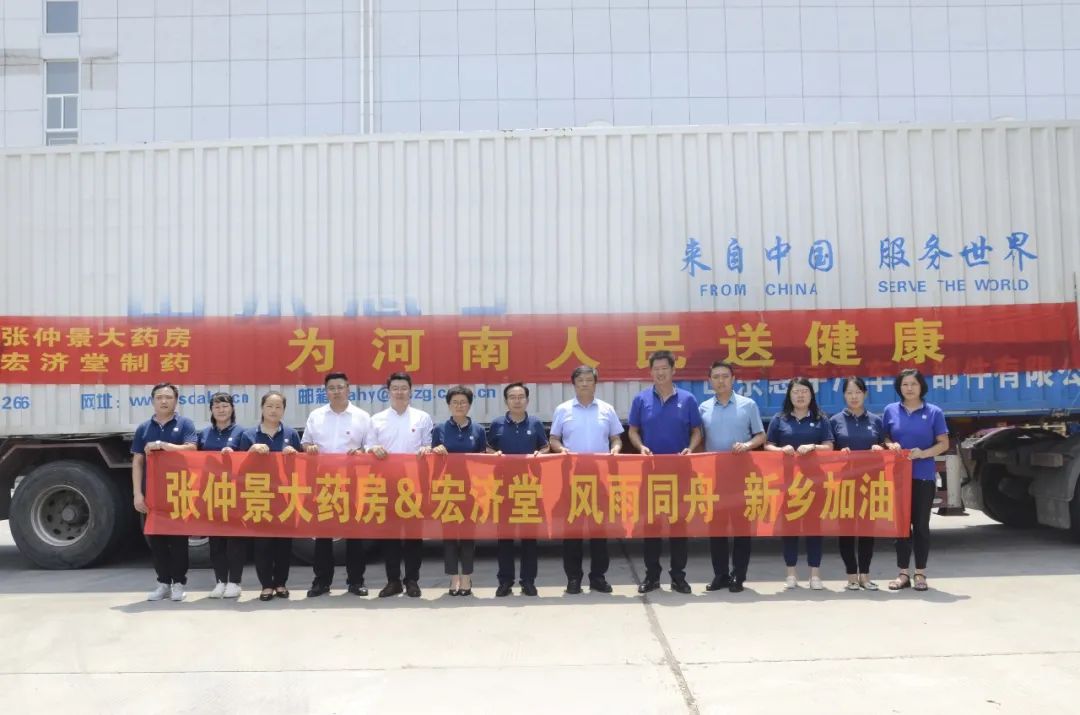 Hongjitang's Relief Supplies Arrived in Zhengzhou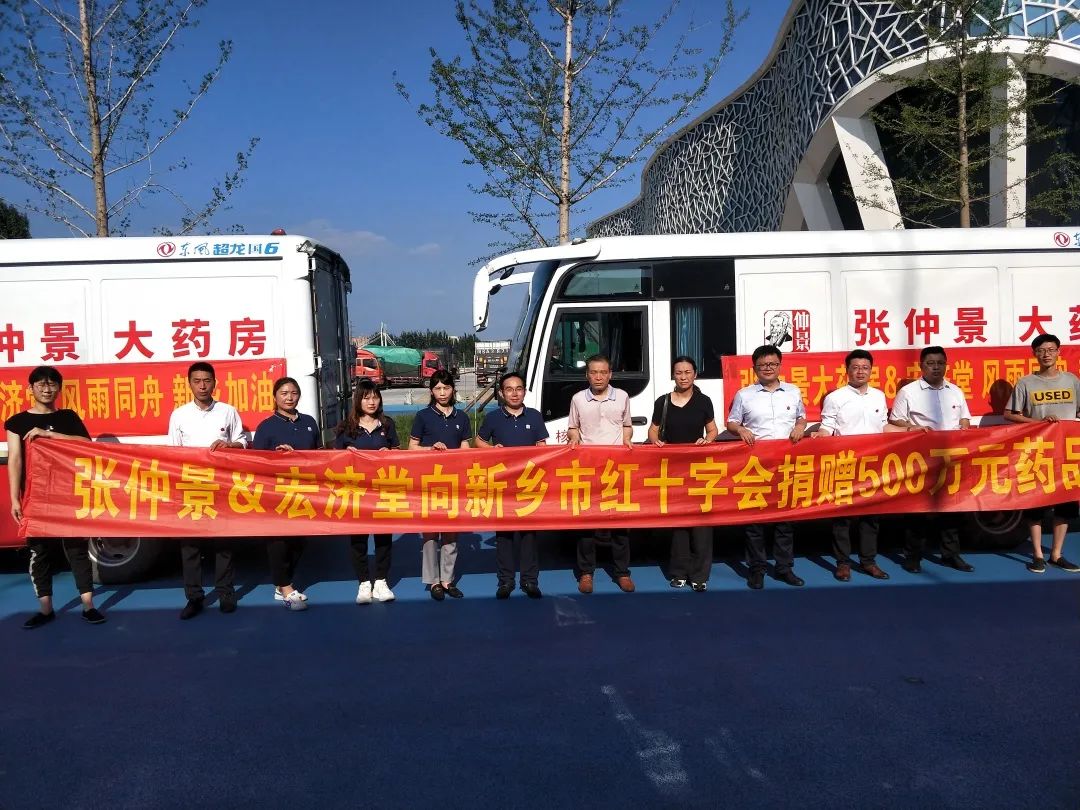 Hongjitang's Relief Supplies Arrived in Zhengzhou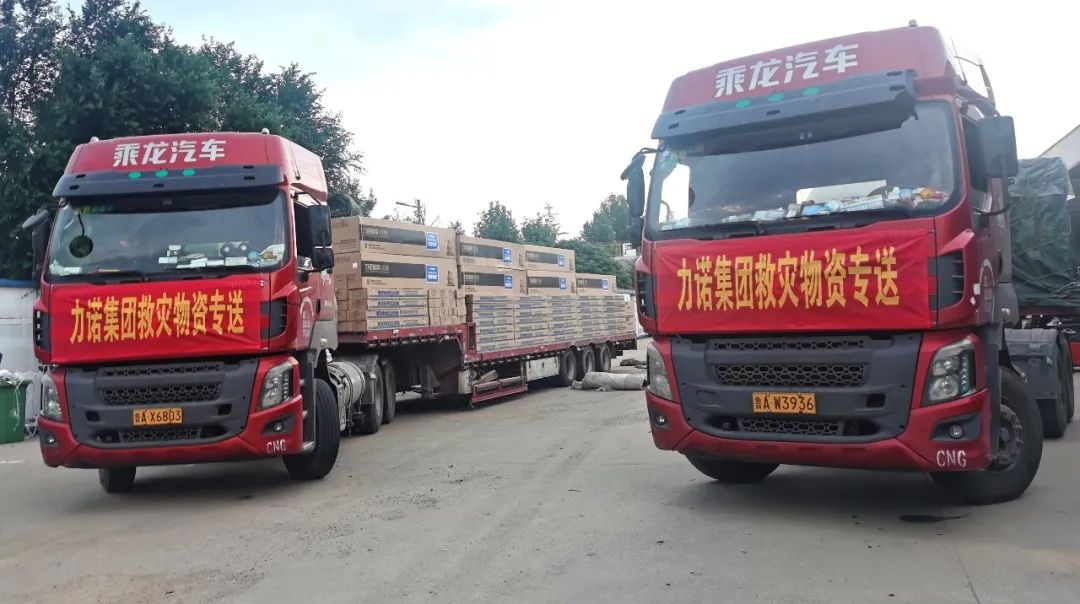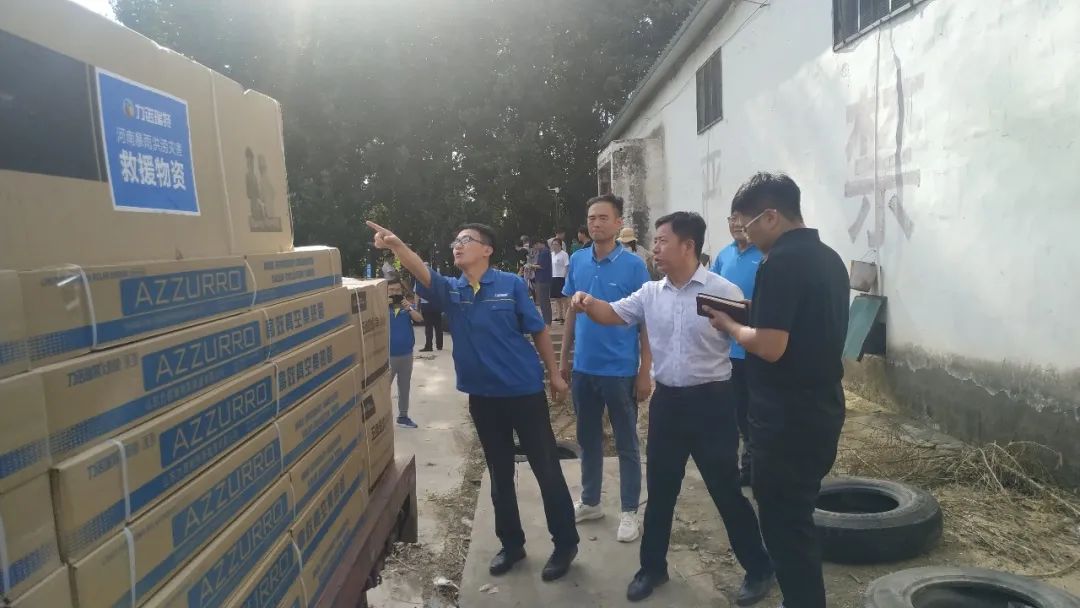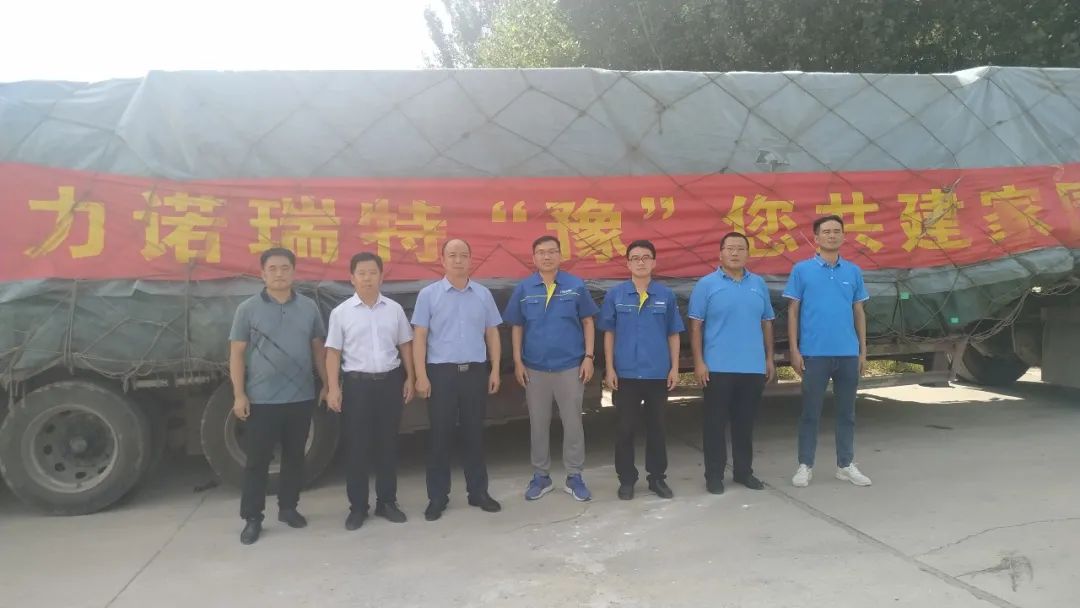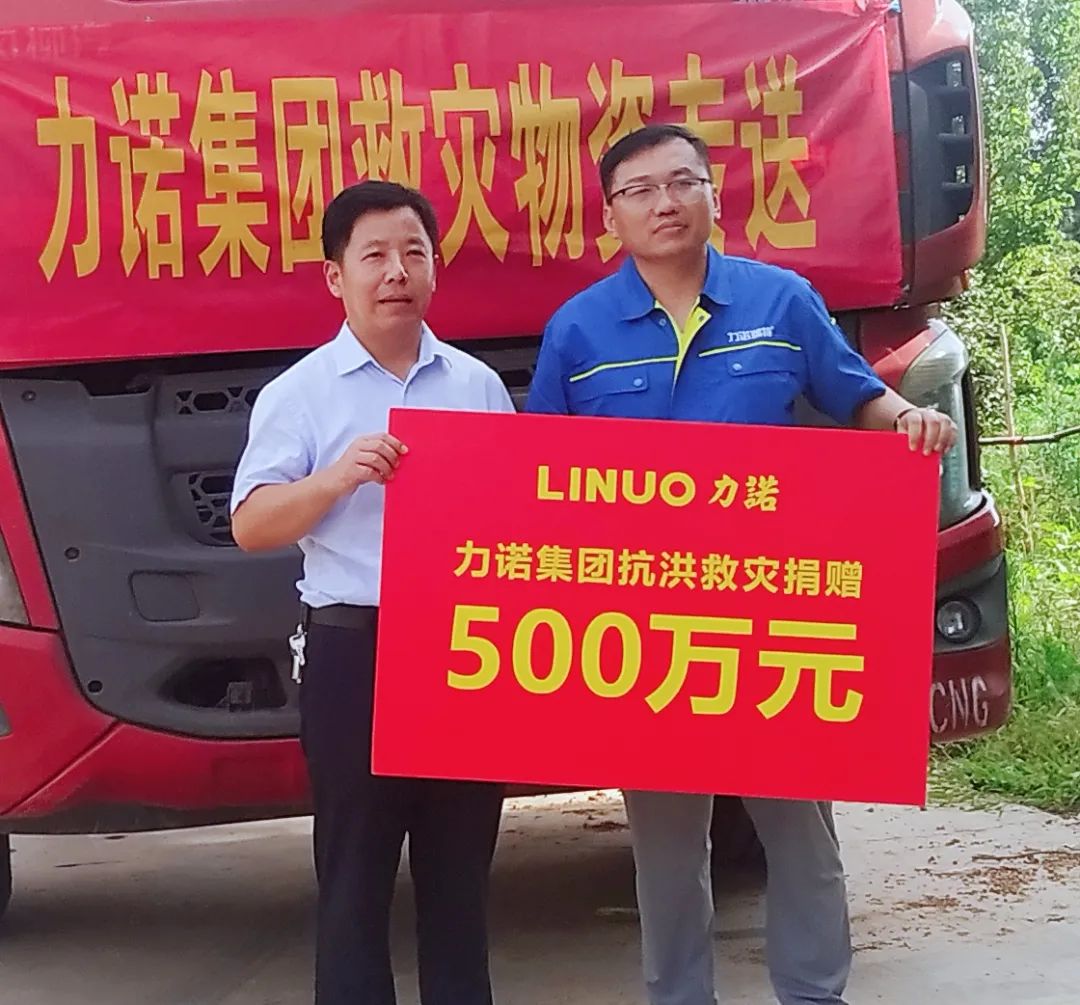 Hongjitang and Zhang Zhongjing Pharmacy donated medicines to Xinxiang
 On the afternoon of the 26th, Linuo Group's relief materials arrived in Zhengzhou and Zhoukou respectively, and organized teams to participate in the on-site disaster relief work.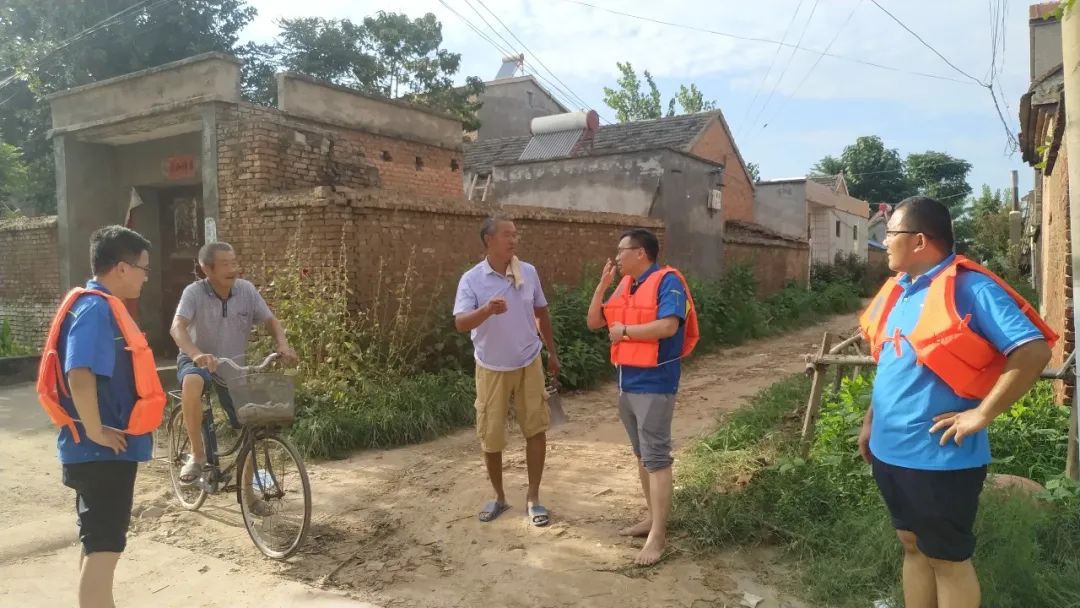 Since the establishment of the Linuo Group 27 years ago with the social concept of "representing social responsibility and always being grateful", Linuo Group has contributed to society and the country with its solid achievements in the solar energy and health industry. Active contributions have been made in various social charity activities such as student funding, poverty alleviation and charity.